Bath resurfacing, bath chip repair, acrylic bath repair, and re-enamel bath services in Southampton
Bathman Services & Perfect Baths is the commercial operating division for the country's foremost distributor of refinishing and repair products – Resurface Coatings. The support of such an established and well-respected brand, together with our own reputation for excellence of service, has made us the most reliable name in bath resurfacing in the Hampshire and Dorset area.
A full bath repair package
Thanks to our association with Resurface Coatings, we have access to high quality NAPCO products from the United States, which permit us to give you a resurfacing service that is unmatched anywhere in the region, thanks to the quality of materials used.
Bath resurfacing
Bath resurfacing is when we apply a specially formulated coating to the surface of a bath in order to get of any bumps, scratches, discolouration, or other imperfections, leaving a bath that looks full of lustre and shine.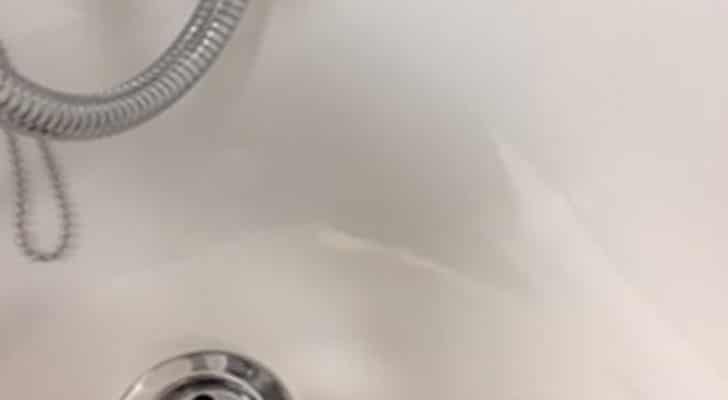 Bath chip repair
Sometimes the damage is worse than a few scratches and abrasions, but we have the tools and the know how to deal with larger problems, such as chips and cracks in the enamel.
Acrylic bath repair
Acrylic baths can be tricky to repair, but we have years of experience in doing just that, leaving a crisp fresh finish.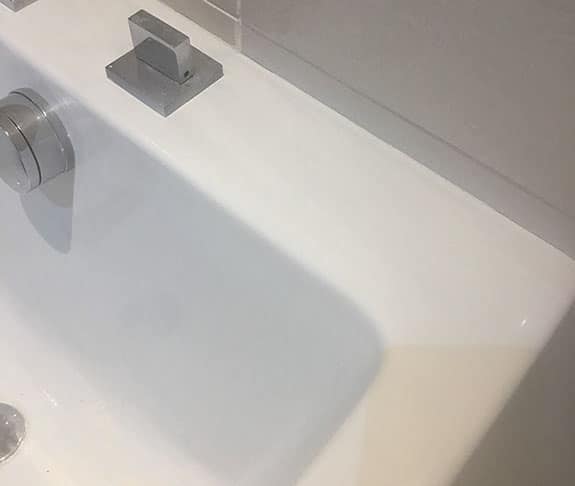 Other services
We do not just deal in baths: we are happy to handle shower trays too, using the same techniques and materials. Likewise, you need not worry that we can not re-enamel a bath for you, because it is made of an unusual material. Over the years we have dealt with everything from stone resin and fibreglass, to steel and cast-iron, to acrylic and all other kinds of plastic. If it is in your bathroom and it needs repairing, we are the people to call.
Your local bath resurfacing company
We are a local firm, servicing the people of Dorset and Hampshire for over five decades now. We have a strong reputation for excellence in the area, and we endeavour to keep it that way. We look after clients locally & nationally, including major towns and cities like Dorchester, Bournemouth, Portsmouth, Winchester and, of course, Southampton.