Bath resurfacing, bath chip repair, acrylic bath repair, and re-enamel bath services in Winchester
At Bathman Services & Perfect Baths, we act as the commercial operating division of Resurface Coatings, who are among the largest distributors of refinishing products and coatings across the UK. It is that seal of approval from such an established brand, together with our hard-won reputation for quality amongst our thousands of customers, that makes us the foremost bath resurfacing company in the Dorset and Hampshire area.
A full bath repair package
With access to the finest resurfacing compounds through our business partners in Resurface Coatings, combined with our fifty years of experience, we have the knowledge and the expertise to provide a first-rate job, whatever your resurfacing needs.
Bath resurfacing
Bath resurfacing is the application of a new finish to a damaged surface that has seen better days. By using the best quality NAPCO bath resurfacing products from our supplier, your bath will be full of lustre and shine.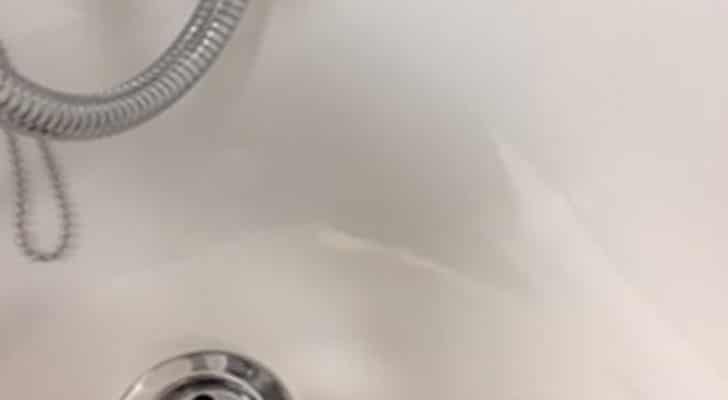 Bath chip repair
As well as resurfacing abrasions, scratches, and scrapes, we can also repair more significant damage, such as chips and cracks, in all manner of materials.
Acrylic bath repair
Acrylic baths are particularly susceptible to scratches and other surface damage, and it is easy to make them worse if you attempt to resurface at home. At Bathman Services & Perfect Baths, we know how to handle acrylic baths to return them to a great finish.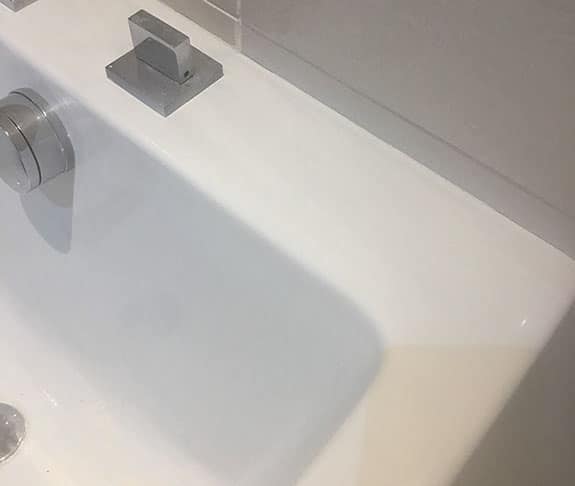 Other services
As well as bath resurfacing, bath chip repair, and acrylic bath repair, Bathman Services & Perfect Baths also offer several auxiliary services for your bath and bathroom. These include re-enamel bath services, polishing, bath renovation and re-finishing, repairing damaged and chipped shower trays, and repairs to fibreglass and stone resin, among many others. If you can think of a repair that needs doing to your bath, then we are the people to do it.
Your local bath resurfacing company
Bathman Services & Perfect Baths has been trading for fifty years, during which we have built up a reputation in the Dorset and Hampshire areas for the quality of our service. We provide bath resurfacing services for customers as far afield as Dorchester, Bournemouth, Southampton, Portsmouth and, of course, Winchester.