Bath resurfacing, bath chip repair, acrylic bath repair, and re-enamel bath services in Dorchester
At Bathman Services & Perfect Baths, we are the commercial operating division for one of the country's largest distributors of bath resurfacing products – Resurface Coatings. A well-established brand, with a reputation for quality that is only matched by our own, it is a pleasure to be in business with them. Their materials, and our knowledge and expertise, combine to make us the best bath resurfacing and repair company in the Dorset and Hampshire area.
A full bath repair package
Having access to top-of-the-range NAPCO refinishing products through our relationship with Resurface Coatings (with our five decades of combined experience in the field, of course) means we have the materials, as well as the expertise, to deliver a great job, first time round.
Bath resurfacing
When bath resurfacing (sometimes called refinishing, or re-glazing) we apply new layers of top coat to the surface of the bath that may have seen better days. The smooth, sleek finish that comes from using only the best finishing materials from our supplier, will have your bath looking white and full of lustre.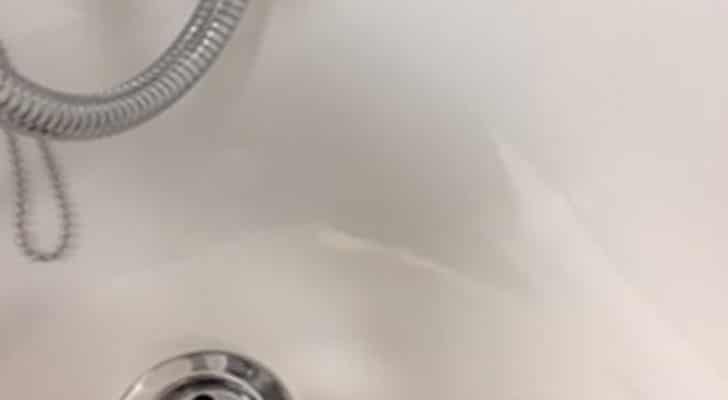 Bath chip repair
While resurfacing will cover cosmetic damage to larger areas or a worn out bath, we are able to undertake impact and accidental chip repairs, including cracks and holes to baths and shower trays.
Acrylic bath repair
Acrylic baths often suffer from surface damage, being easier to scratch than their enamel equivalents. The many DIY kits available will often only make the damage worse. At Bathman Services & Perfect Baths, we have the know-how that lets us restore your acrylic bath to its former glory.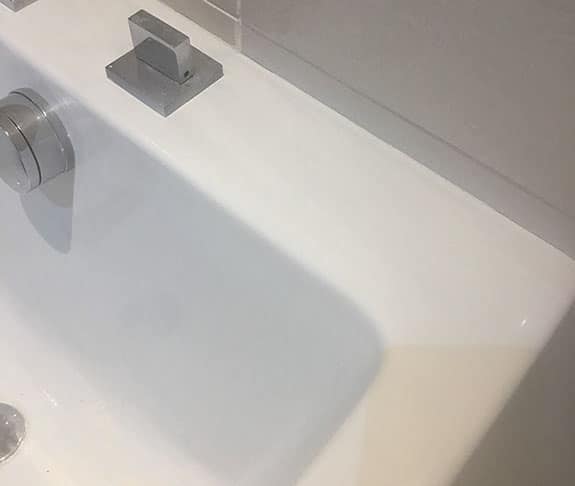 Other services
We also offer several other services, beyond bath resurfacing, bath chip repair, and acrylic bath repair. These include re-enamel bath services, bath re-finishing, bath renovation, shower tray repair and resurfacing, stone resin repairs, fibreglass repairs, polishing, and many other jobs. Frankly, if you have a repair job involving your bathroom, we can handle it.
Your local bath resurfacing company
Over the last five decades in which we have been trading, Bathman Services & Perfect Baths has built an impressive reputation in the Dorset and Hampshire area for our quality of service. Our area of support covers many of the major towns and cities in the region, including Bournemouth, Southampton, Portsmouth, Winchester and, of course, Dorchester.